Monster SBMC Miami (Paperback)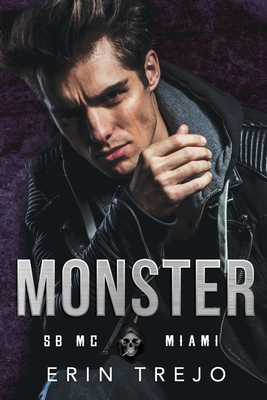 $10.99
Email or call for price.
Description
---
I transferred from another chapter to Miami.
I needed a change and this was it.
I fell into line with the rest of the guys here.
The day I get shot is the day my life changes. Left at a local doctor's office to heal, I met her.

She was different. She wasn't your normal type of girl.
I could be myself with her...in the dark.
In the light I was the monster I was named after.
Except she didn't look at me the way everyone else did and I liked that.
She's something I might want to keep but my instincts are to push her away.
Now I'm struggling to find my path in life again. With or without her.