The Man Who Could Work Miracles Illustrated (Paperback)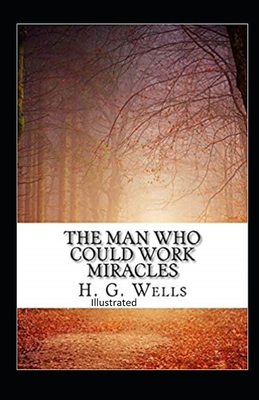 $9.99
Email or call for price.
Description
---
The Man Who Could Work Miracles is a black-and-white 1937 British fantasy-comedy film directed by the German-born American director Lothar Mendes.Reputedly the best-known of Mendes' 20 films, it's a greatly expanded version of H. G. Wells's short story of the same name and stars Roland Young with a cast of supporting players including Sir Ralph Richardson and in a London Films production from the famous Hungarian-born British producer, Sir Alexander Korda.H.G. Wells himself worked on the adaptation, the plot revised to reflect Wells's socialist frustrations with the British upper class, and the growing threat of Communism, Fascism and Nazism in Europe at the time, something to which Mendes, Korda and Wells were all committed to combating in their creative work.