Asia (Paperback)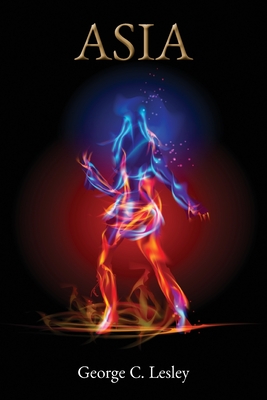 $15.50

Usually Ships in 1-5 Days
Description
---
ASIA
Something has found them....
They are three different people, from very different walks of life, but they all share a special secret...
They have all met with Asia, a strange creature who has dangerous gifts to give...
Her life has been a long and tragic story...
Their lives will never be the same again...
Deborah, who runs her life as ruthlessly as she runs her business, will find herself loved for the first time and feel compelled to return it...
Nathan will find peace amongst his dangerous world of criminals...
And Simon will get a glimpse of a miracle in amongst his evolution studies...
But Asia is also a tragic creature, compelled to bond with humans by the desperate memories of her long ago past, a past that will catch up with her and those who have become close...
They will all be drawn into a battle against an ancient power that cannot be stopped...
Something is coming...