Then Comes A Wind (Paperback)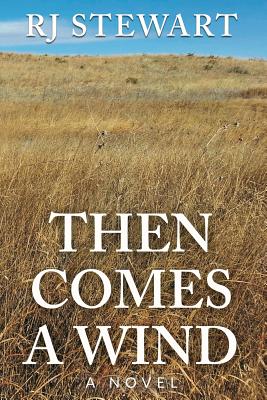 $18.95
Email or call for price.
Description
---
Set in 1907, this book tells the story of the Sutton family, which has come hopefully to the barren Sand Hills country of western Nebraska. Will Sutton and his family settle in with intentions of satisfying the requirements of the Kincaid Act of 1904, which would grant them outright ownership to a section of land if they could "prove up" -- demonstrate that they had lived on, made improvements to, and worked the land for five years. The elements are harsh, and the family suffers deep loss. As if that weren't enough, the Suttons also are confronted by men who resent the newcomers and design to take their land by fraud, intimidation and conspiracy.