Ebenezer Scrooge: Ghost Hunter (Paperback)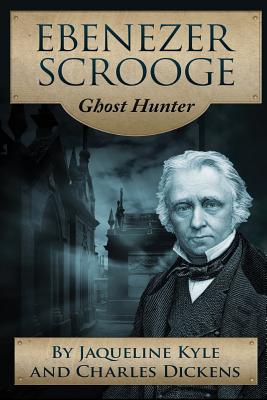 $12.95
Email or call for price.
Description
---
Ebenezer Scrooge: Ghost Hunter expands the original text of Charles Dicken's classic with all-new scenes of malicious ghosts, soul devouring wraiths, deadly doppelgangers and other terrors from the netherworld. Our story opens seven years after Marley's violent death. Ebenezer Scrooge has given up ghost hunting and embraced an inevitable slow death by alcohol poisoning. When the spectre of his deceased partner appears to him on Christmas Eve, Scrooge learns that he must face three Ghosts - one who will try to help him, one who will try to harm him and one that cannot be killed.

In a story that spans a lifetime of torment, Scrooge must face the demons of his past and his failures in the present in order to prevent the horror that is his future. The stakes for Scrooge's soul have never been higher than in this wicked retelling of the classic, A Christmas Carol.