Mind Game: Book 6 of the Agent Ward Novels (Paperback)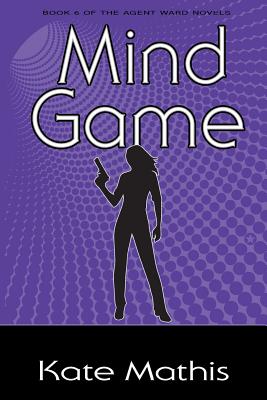 $14.95
Usually Ships in 1-5 Days
Description
---
The adventures continue in book 6 of the Agent Melanie Ward Novels - Mind Game.
In Mind Game, Melanie is thrown into the most dangerous areas of the world. Fighting a rival that should have been a friend, captured, tortured and in between the gaps of espionage, she collects an eclectic ensemble of new characters. Her wits are tested by Adam's troubles, life's complications and the latent passenger traveling within ... an enemy of the state.
Hidden deep inside is the Mind Game.